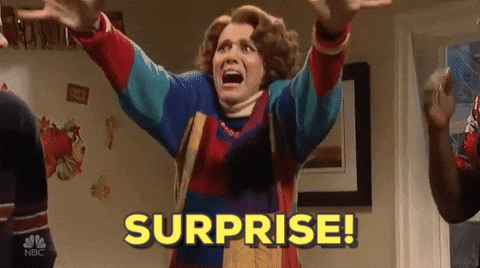 This week I thought I'd share five different ways writing The Grasmere Cottage Mystery Trilogy surprised me.
And boy, did it surprise me.
Cinnamon. I won't say how, or why. But…it was definitely an eye-opening bit of research on my part.
The ending. As someone who doesn't really outline, I rarely know what's happening in the end. The person who ended up saving the day was a surprise for me.
Valor's family, specifically, his little sister.
One death in particular in the first novella shocked me. I didn't see it coming.
Gnomes.
I can think of a few more, but I don't want to spoil anything.
Next week, I'll be back with another post on the series.